At a recent gathering of 70 CEOs, who get together annually to help make a difference in the world, I was asked to share my experience with resilience.
Being an entrepreneur and business leader is all about being resilient. In the early days of business everything you do is centred on surviving – something that takes great resilience to achieve. Then when you graduate to being an established business, resilience becomes the key to growing your success. And when you finally feel like you're solid and impactful, resiliency forms the glue that keeps you at the top of the game.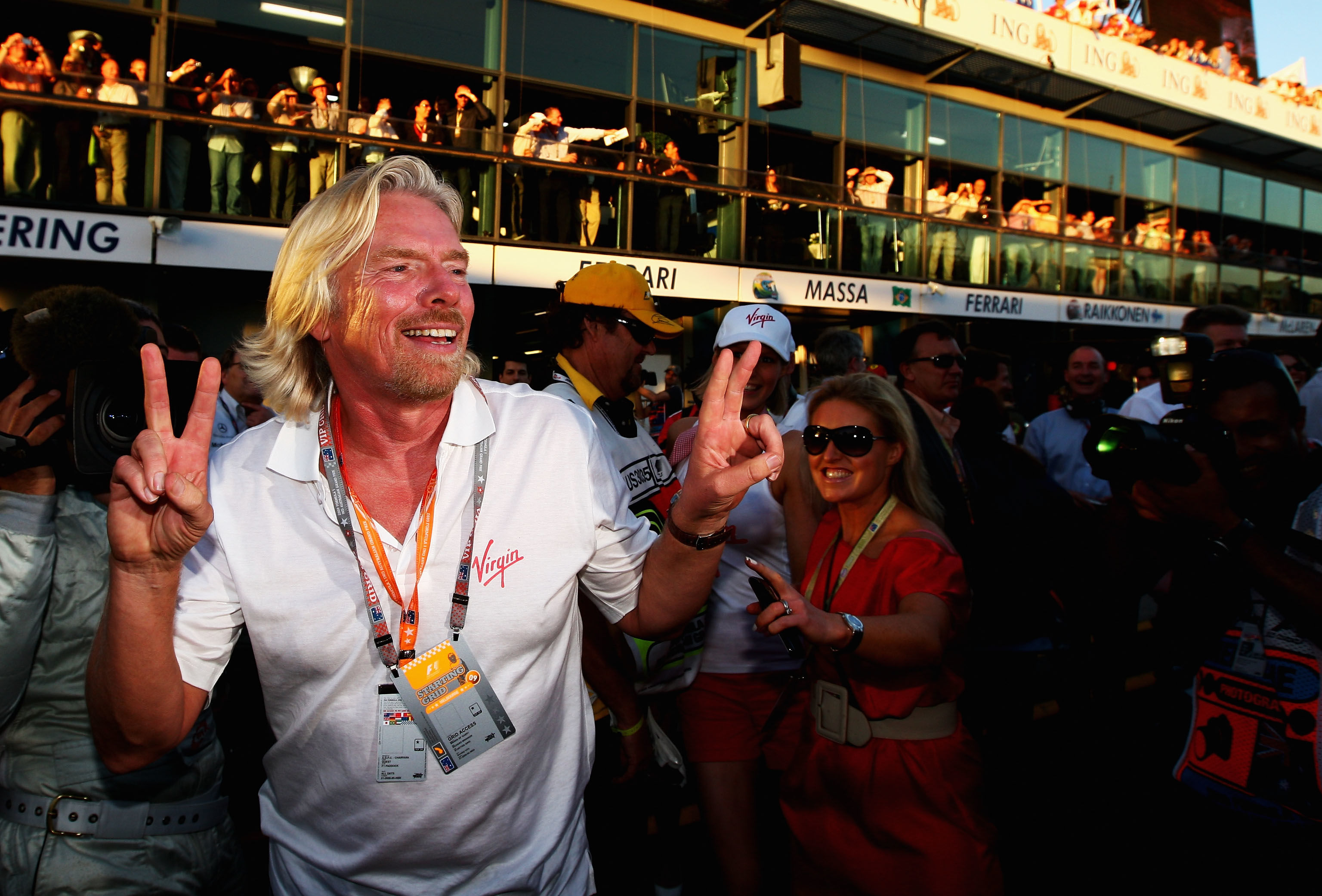 But while being resilient is so important in business and in life in general, it's not an easy or innate skill. Resilience is like a callus on a rower's palm. None of us are born with it – it takes years of hard work and sacrifice to build. When everything's great, we wonder if we really need it, but when the going gets tough, we can't do without it.
Success in business hardly ever comes overnight. Many entrepreneurs start with enthusiasm, get knocked down, and give up. Others get knocked down, learn from their mistakes, start over again and succeed. The difference between the two…? The resilience to pull yourself up, reboot your resolve, turn failure into opportunity, and give it another go.
Resilience is something that I've relied on a lot in life, and have had to access on many occasions in business. Virgin Atlantic would have never have got off the ground if we had not shown great resilience in the face of hardship, to tackle the challenges thrown at us by our competition and industry naysayers.
And what's more, we would never have grown the Virgin brand into a group of businesses, with hundreds of companies and tens of thousands of team members worldwide, had we not deep dug during the dark moments, and pulled ourselves up to keep going.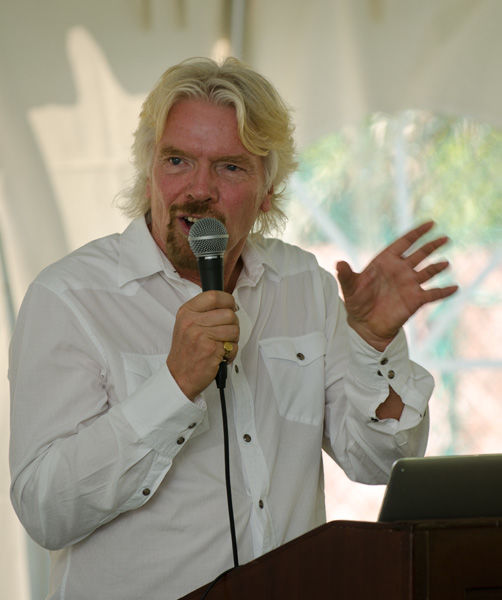 I recently experienced a different type of resilience, completing the toughest mental and physical challenge of my life, the Virgin Strive Challenge. Over a month, together with an inspiring group of individuals, I travelled from the base of the Matterhorn in Switzerland, down the entire length of Italy, to Sicily, under human power – hiking, cycling, swimming, running along the way.
Each day was more gruelling than the last, but as the tests became tougher, so did our resilience. Interestingly, the core group of Strivers, who signed on to complete the whole challenge, found the going less difficult than those that joined us along the way for specific legs. Why? Because reliance is built, not conjured or given.
What's your experience with resilience? I'd like to hear about it in the comments below.
Source: https://www.virgin.com/
C. Marco